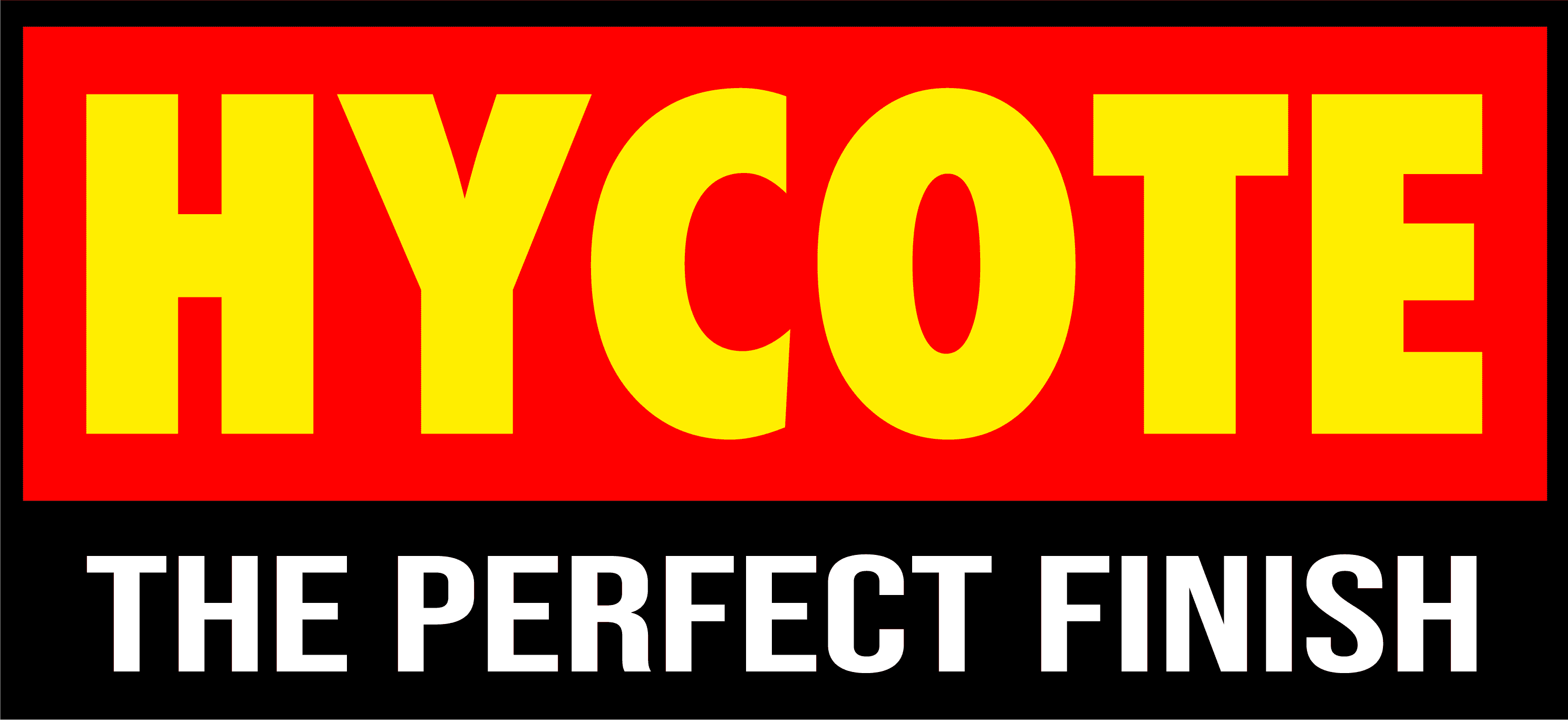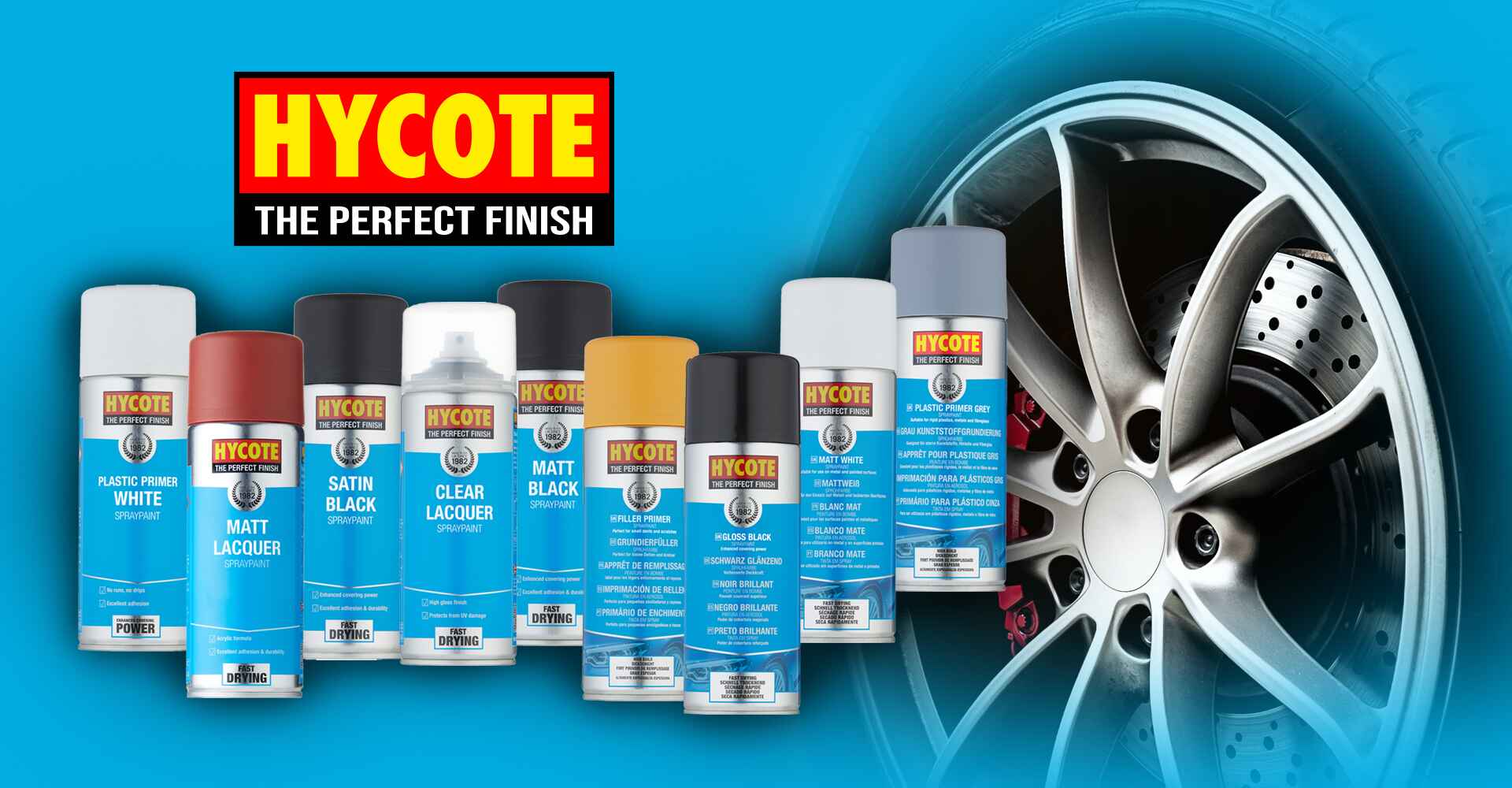 Categories
About Tetrosyl – Hycote
Tetrosyl Limited is the largest manufacturer and Car Care Products Supplier of car care products and Car Cleaning Products Suppliers in Europe and is the UK's biggest independent oil blender extending its global reach to 100 countries. Tetrosyl leads the way in brand management with a fine blend of innovation, technology, and design to bring the biggest retail brands in the industry to the Car Cleaning Products, automotive, and home care markets.

Car Cleaning Product ranges include Valeting, Winter, Crash Repair, Automotive Parts, Paint, and a Home Improvement range. Tetrosyl- One of the ultimate Car Cleaning Products Suppliers; has the ability to develop and launch products to market fast due to strong in-house capabilities. Tetrosyltechnical center provides state-of-the-art facilities for chemists, researchers, and customers to discover and innovate together.

Tetrosyl FMCG and bulk Car Care Products Supplier and manufacturing operations are based in Greater Manchester, at Bridge Hall and Bevis Green sites, covering over 70,000 square meters of production space. The combined sites produce over 2500 different products. As the largest independent bottle blender of lubricants, the plant can manufacture and package up to one million liters a week as demand dictates, under both the Carlube brand and various customers' own brand products. Tetrosyl designs and commissions all Car Cleaning Products and bottles manufactured from various materials including PET, PVC & HDPE. http://www.hycote.co.uk/
Global Product Range – Hycote
James Briggs Limited has been manufacturing Hycote automotive paint and vehicle care products for nearly thirty years. In that time, we have developed the market leading range of premium quality products that help you maintain your car. From simple chip repair paints to underbody repair products, Hycote produces superior quality products for you.
THE HYCOTE RANGE
James Briggs Limited has manufactured Hycote branded paint, paint care and maintenance products since 1982.
Proud to be British, with its base in Greater Manchester, James Briggs Limited is one of the leading manufacturers of aerosol and touch-up paints in the UK and Europe.

The Hycote brand first developed very high temperature paints for use in motor racing and then quickly extended these to full paint and maintenance ranges. Hycote now offers a vast range of products for both consumer and professional use.

Working closely with the trade, independent retailers and consumers, we continuously strive to be the best. Our state of the art technical centre researches the latest coating technologies and houses the latest coating test equipment, including accelerated weathering and corrosion testing. This enables us to develop and launch innovative Hycote branded products that deliver professional results with superior coverage, extreme durability, and super-fast drying with no runs or drips.