Venom-D1000 IN

Aura Speeker 7
Mono Block Power Amplifier
The Aura Venom series Amplifiers are made with pure Engineering to deliver the expectation of car audio enthusiast and quality conscious customers around the world.....Read More
The Venom-D1000 is Class D mono block power amplifier with stable 1 Ohms load, High Speed Mosfet power supply made for Subwoofers in a small compact size. Delivering 1000Wx1@1 Ohms, this mono block can power subwoofer with high power and less distortion. The Small size makes it ideal for user who want to small Size yet powerful amplifiers.

The Venom amplifiers uses High grade PCB parts such Tiffiany RCA unlike the traditional white and Red RCA.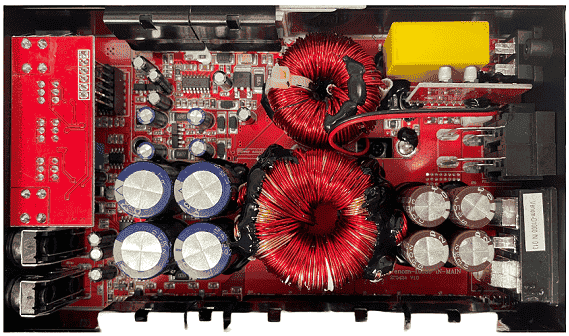 High Grade PCB Circuit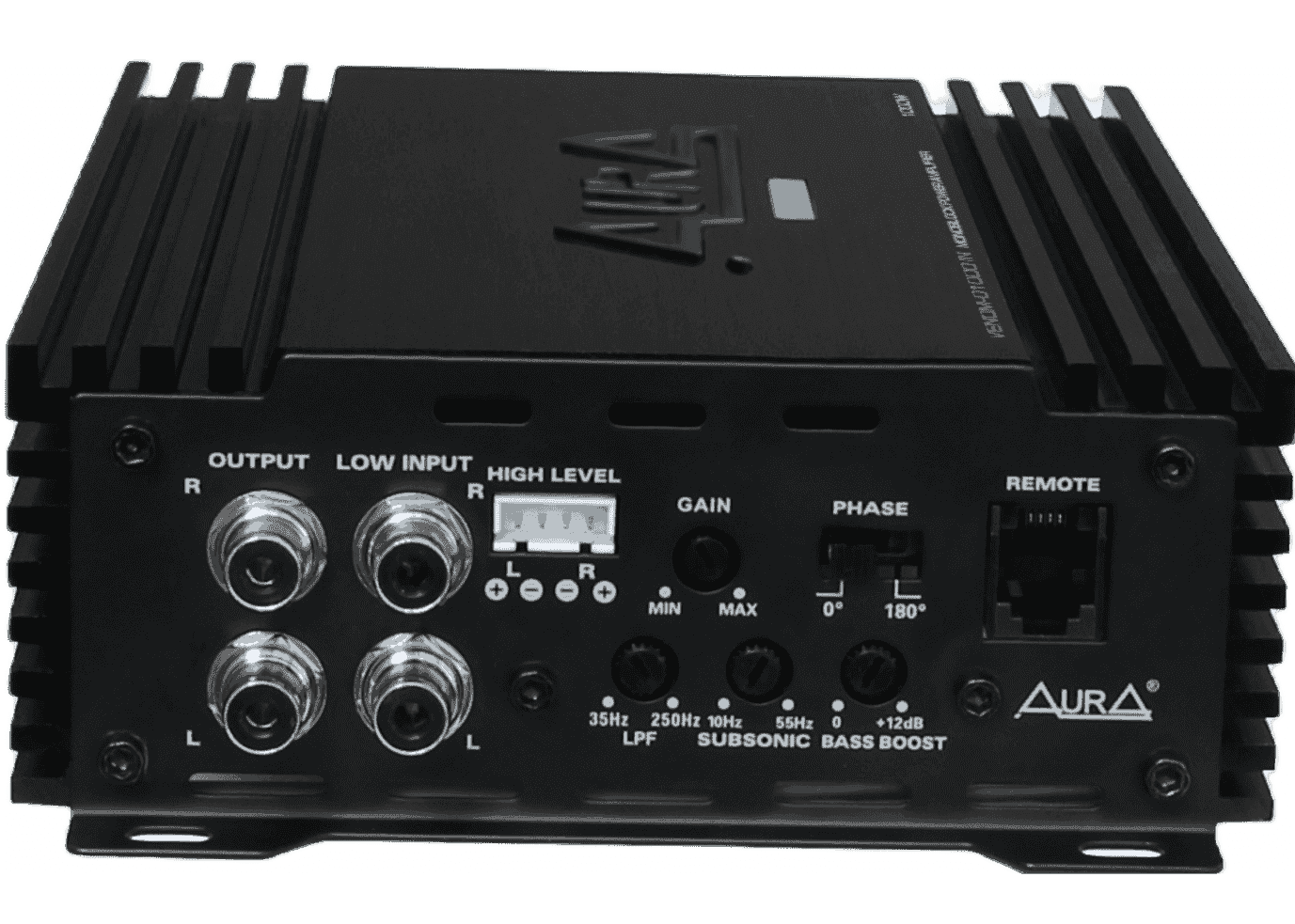 Tiffiany RCA
The Venom-D1000 Mono Amplifier has High Level and Low Level inputs with gain and phase controls. The low pass frequencies has a variable frequency selection from 35Hz to 250Hz thus capturing the low frequencies. The Subsonic filter selection can filter frequencies below audible to human ears.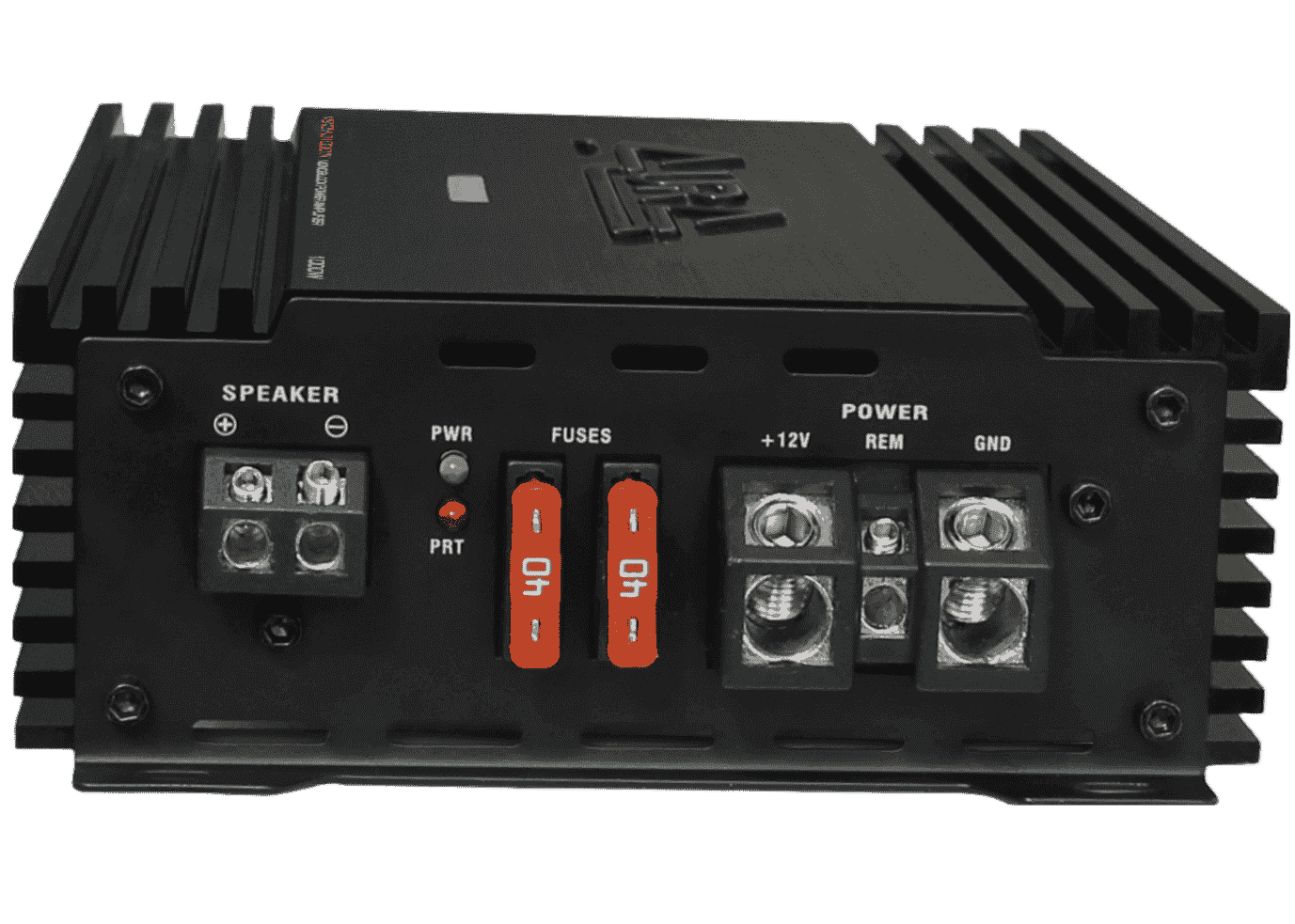 The Amps is protected with two fuses of each 40 Amp and protection mode blinking for any clipping. The two fuses help us on overheating, thermal protection, over load protection and circuit protection.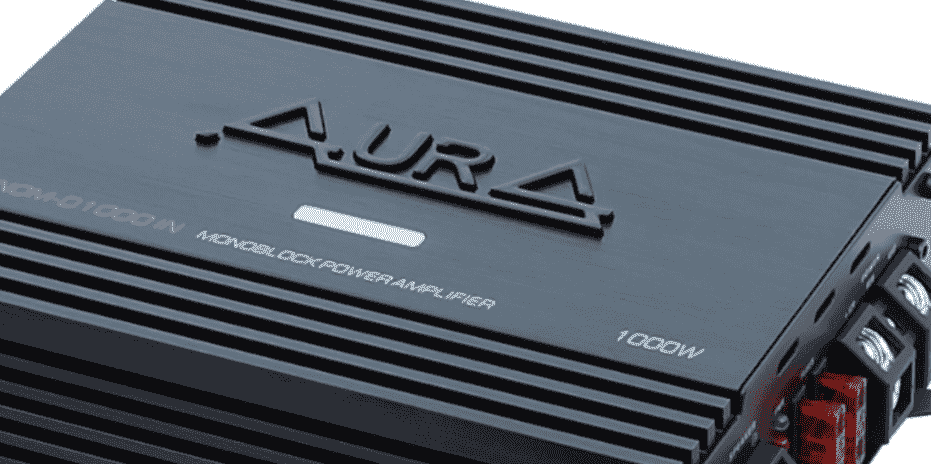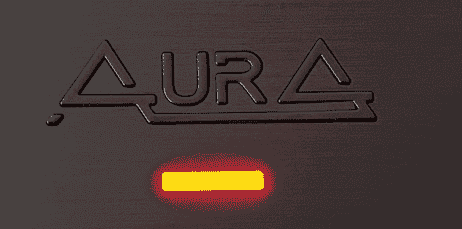 The Aura Venom Amplifier is ascetically one of the best amplifiers with Aura Logo prominently visible on the hairline finish look heat sink and Red Illumination.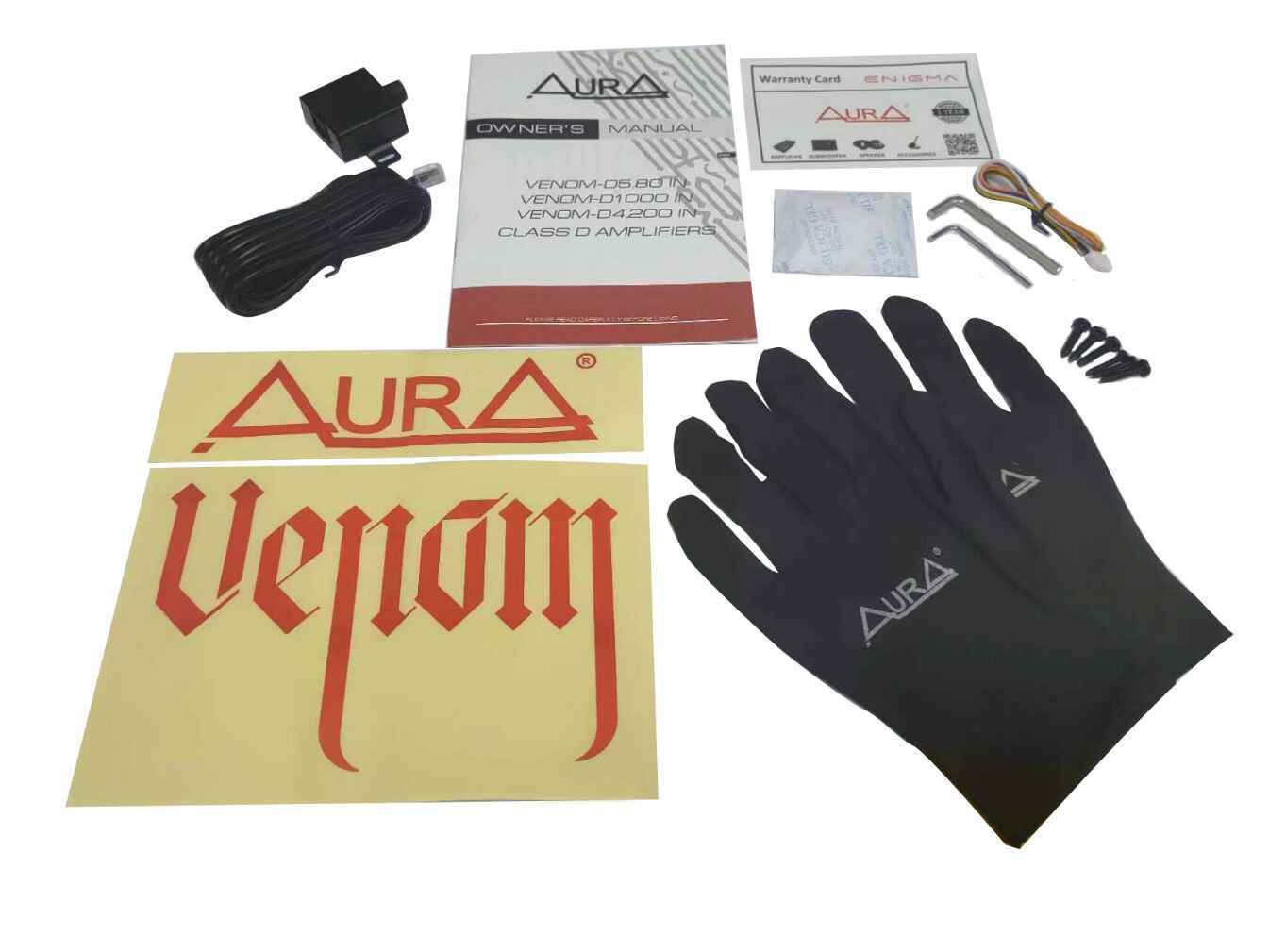 The VENOM amplifiers includes Remote Control , gloves for Installers ,Aura, Venom stickers, Allen key, High input Level cable, Manual and Warranty Card in a beautiful designed Giftbox which denotes the amplifiers design in the background.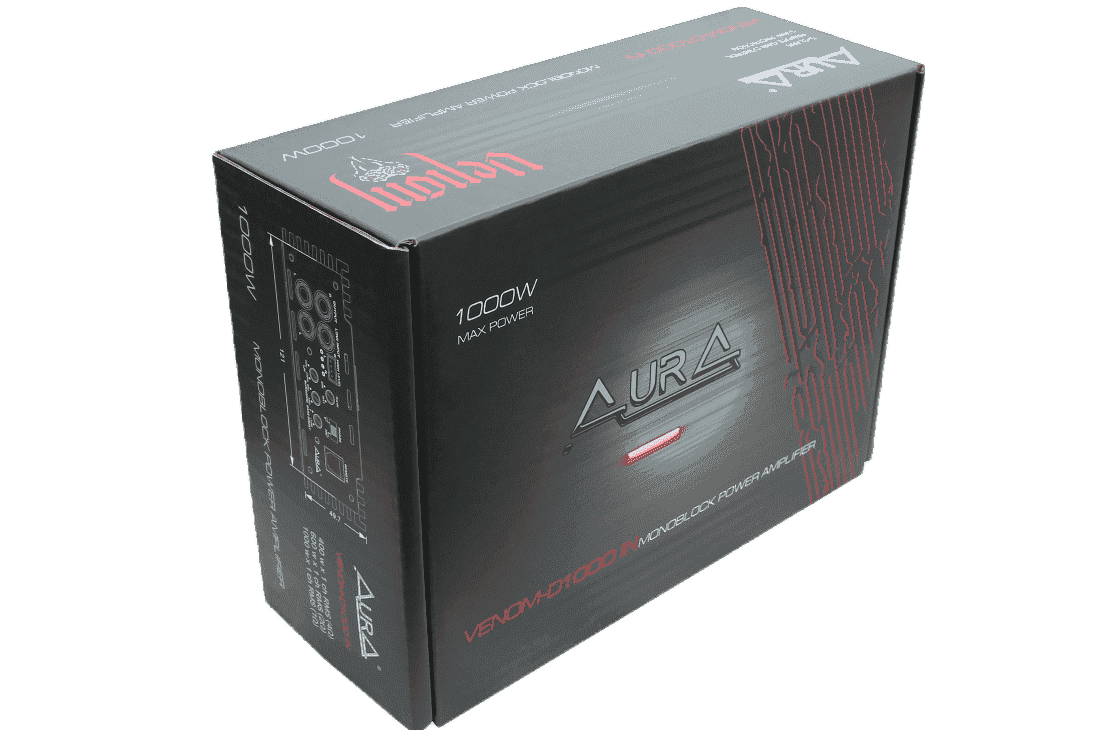 Technical Specifications:
Model No : Venom-D1000 IN
Amplifier Class : Class D
Channels : Mono
RMS Power @ 4 Ohms: 400W X 1
RMS Power @ 2 Ohms: 600W X 1
RMS Power @ 1 Ohms: 1000W X 1
RMS Power @ 4 Ohms(Bridged): N/A
Working Impedance 1 Ohm Stable
Input Sensitivity : 6V-0.2V
Low Pass Filter: 35Hz-250Hz
High Pass Filter : N/A
Subsonic Filter: 10-55Hz
Bass Boost : 0-12dB
Frequency Response: 10Hz-250Hz
Signal to Noise Ratio : >85dB
THD @ 4 Ohms : <0.1%
Damping Factor : >150
Working Voltage : 9V-15V
Fuse Rating : 40AX 2 (80A)
Dimensions (Inches) : 7.78LX5.28WX2.05H